FOR FAMILY LAW, FINANCIAL, AND MENTAL HEALTH PROS
Get expert financial advice to help your clients going through divorce
Our Financial Separation PlanTM complements your processes, and we work with you to focus on helping your clients remove the fear and anxiety caused by the financial uncertainty that divorce brings.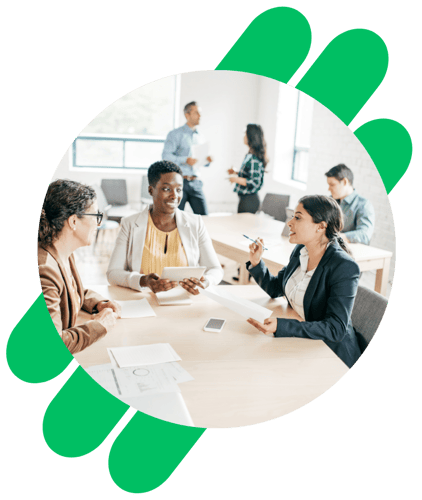 HOW WE HELP
Get financial expertise across the board to help clients reduce conflict and secure a financial path forward
Every Financial Separation PlanTM is tailored to your client's specific needs and circumstances. Whether the case calls for end-to-end involvement or guidance at a particular stage, we're here to support you from A-Z.